Projects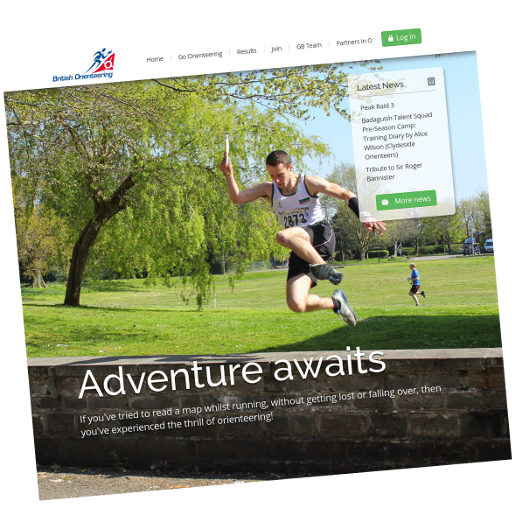 British Orienteering
We created a new responsive design for the British Orienteering website. The site is optimised for mobile, tablet and desktop use.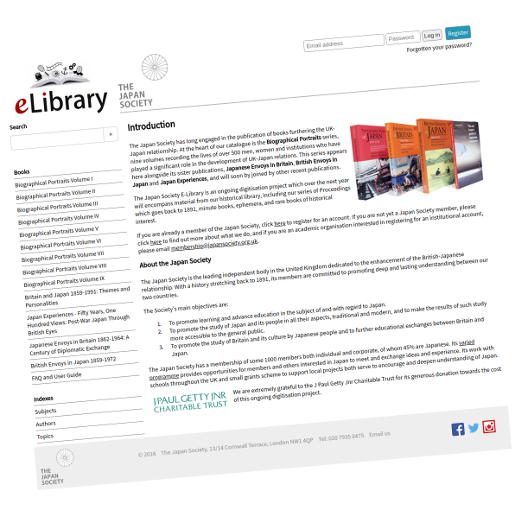 The Japan Society
We created this site for The Japan Society. The site allows users to access a large library of digitised documents.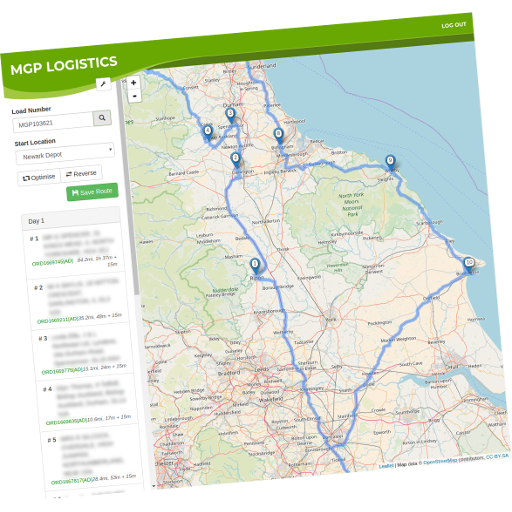 Mercia Garden Products
We created a booking portal for Mercia's delivery business. The site provideds intranet facilities to plan and monitor deliveries using Open Street Map mapping tools.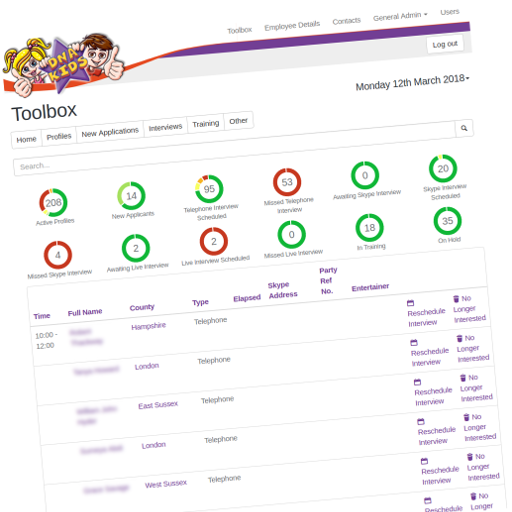 DNA Kids
We created a recruitment management system intranet to allow DNA to effiently handle their recruitment programs.